Upcoming release:

0.7

(Gomira)
Current progress:
Want more news? Head over to Patreon.
"Is this my type of game?"
Do you like hand-drawn sandbox porn games with 2D animation and a lot of female characters to seduce and romance?
If YES, then you'd probably enjoy What a Legend!
If, on the other hand, you prefer games where your actions and choices lead to different outcomes rather than those that are more about choosing which female character's story to experience and pursue (with guaranteed sex after several quest-lines), then WaL probably isn't for you.
Synopsis, or

What's the story about?

The story is about a young man that goes to the biggest city of the realm to lose his virginity but ends up meeting a mysterious woman who sends him on an epic quest. A quest full of sexual encounters, unhappy housewives, beautiful damsels, comely magical creatures, and the chance to become a legend.  
Characters, or

the women you'll "love"

and the men you'll cuck

Every female character will eventually be conquerable. While not all of this conquering will be easy or quick to reach, each will be unique, and with its fun story-line, leading to a wide range of fetishes.

Most male characters fall into one of two categories: allies who will help you reach your objectives, or antagonists that you will – one way or another – cuck.

This game is NTR-free.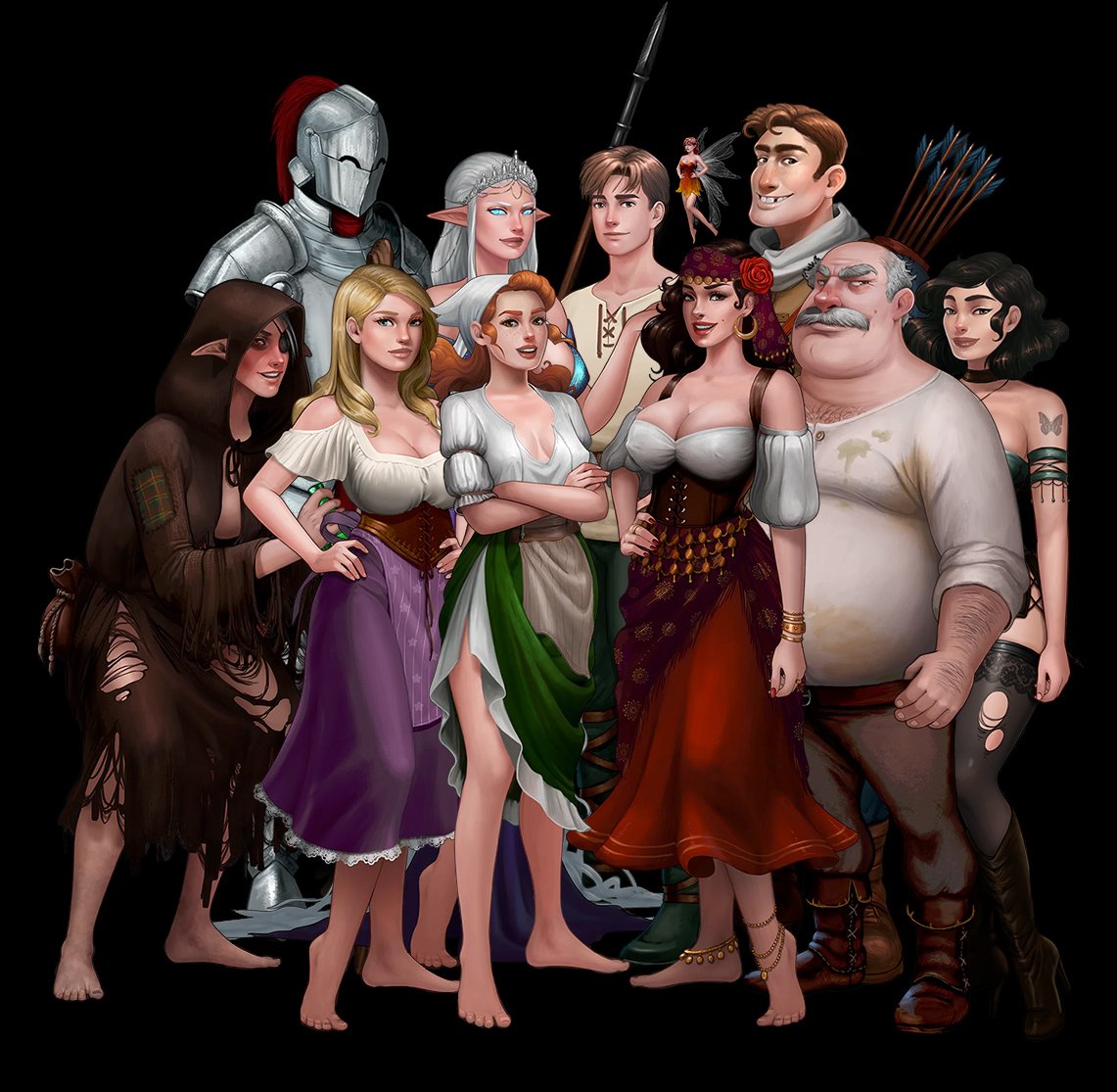 fetishes
included and planned
What a Legend will include a large number of sexual fetishes with each introduced character (depending on their stories and personalities). Some of the sexual content currently planned are:
Spying

(included)

Masturbation

(included)

Dry hump

(included)

Handjob

(included)

Blowjob

(included)

Assjob
Boobjob

(included)

Footjob
Vaginal

(included)

Anal

(included)

Monster / magical

(included)

Furries
Toying

(included)

Group sex

(included)

Domination
Gloryhole

(included)

Pregnancy
Breastfeeding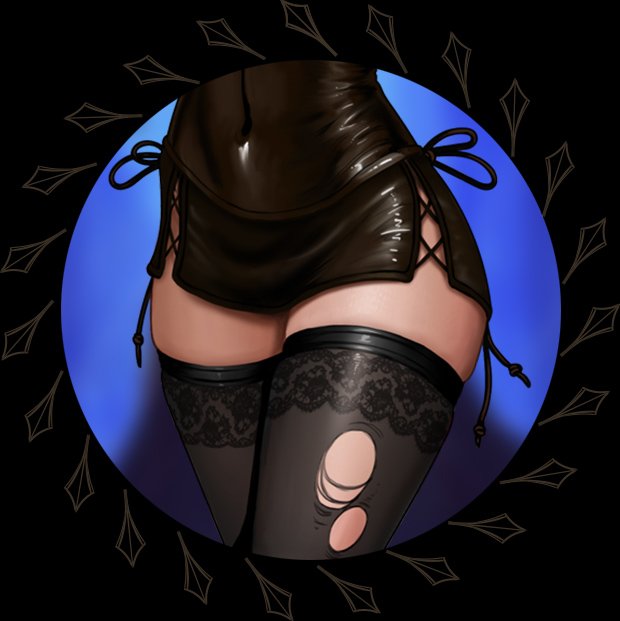 The world
We didn't expect world-making to be so much fun, and perhaps we got a little carried away with the size of our world. But that's cool — we're in it for the long haul. There are two major cities, five smaller towns, and a zone planned for holiday events. Each of the larger cities will have smaller areas filled with characters and stories.
We've put a lot of time into making the world beautiful and immersive by incorporating sound effects, animations, and time-dependent background art.
Gameplay, or

"How do I get to the sex scenes?"

WaL's gameplay is very straightforward: you choose which female character's content you'd like to see, and as long as you pursue and finish their story, you'll unlock the sexy stuff.

Most other game choices are merely for fun: leading to different conversation lines or non-sexual scenes. As such, you can chill out, enjoy the stories, and not worry about whether you're making the right choice.
Make your

Free WaL avatar

If you like WaL's art style, then head over to the avatar creation page and have some fun.
You can use your avatar for any purpose as long as they are for your personal use. You cannot use them to create other games or commercial products.
Community, or

Let's chat!

If you've got any questions or comments, you can get in touch with us on our Discord server, send us a message on Patreon, or on forums like F95zone.